Congratulation to Business Incubation Center of Taiwan Tech for receiving the Certificate of International Startup Incubator Registration. This honor helps BIC to add points on enterprise guidance, team internationalization and governmental resource.
In addition to continuously promote international innovation and entrepreneurship activities in the future, we will also give full play to the advantages of International Startup Incubator to guide and incubate startups and student teams, provide more profitable solutions and services, and enhance international market expansion and international innovation and entrepreneurship talent retention and other advantageous services as follow:
Recommendation providing for a new start-up business with innovation ability to apply for an Entrepreneur Visa
Application for the subsidy bonus points mechanism for SBIR (Small Business Innovation Research)
Introducing business loans guarantee of digital technology's enterprise
Asia-Pacific Economic Cooperation Business Travel Card (ABTC)/Foreigner Academic Business Travel Card Recommendation Letter from the Ministry of Economic Affairs
Application for Work Permit/Employment Gold Card for Foreign Professionals
Customs clearance and express inspection application for general courtesy at international airports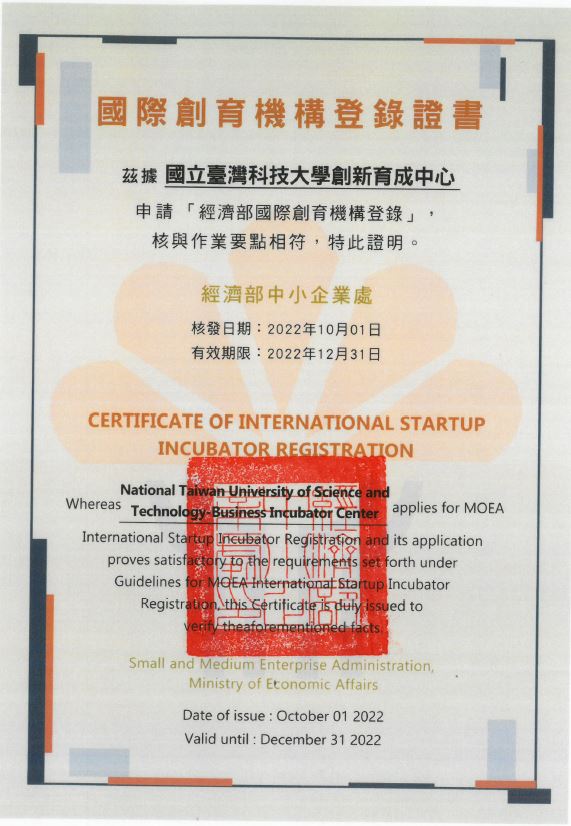 The 1st GTEP Demo Day ended successfully yesterday! We are so happy to see 6 teams standing out on the stage and proud of them. We have 1 Honorable Mention Award and 2 Excellent Awards, and…most specially, because teams' performance was deemed by the judges and the public, the committee had decided to add one more Special Award to the teams!
✨Special Award: Namesake
✨Honorable Mention Award: Eatzi
✨Excellent Award: Myogai
✨Excellent Award: AFA
Congratulation on all the teams' wonderful presentation and contribution! Hope all the teams can take benefit from this meaningful event. Let us look forward to the GTEP program next year! 🤜🤛
Big congrats to our GTEP member- Valer Vanco as the team leader, for winning the first prize in "Catch on, Start Up! 2022 Entrepreneurship Summer Camp" which is organized by NKUST and held on August 29-31. Nicely done and keep going!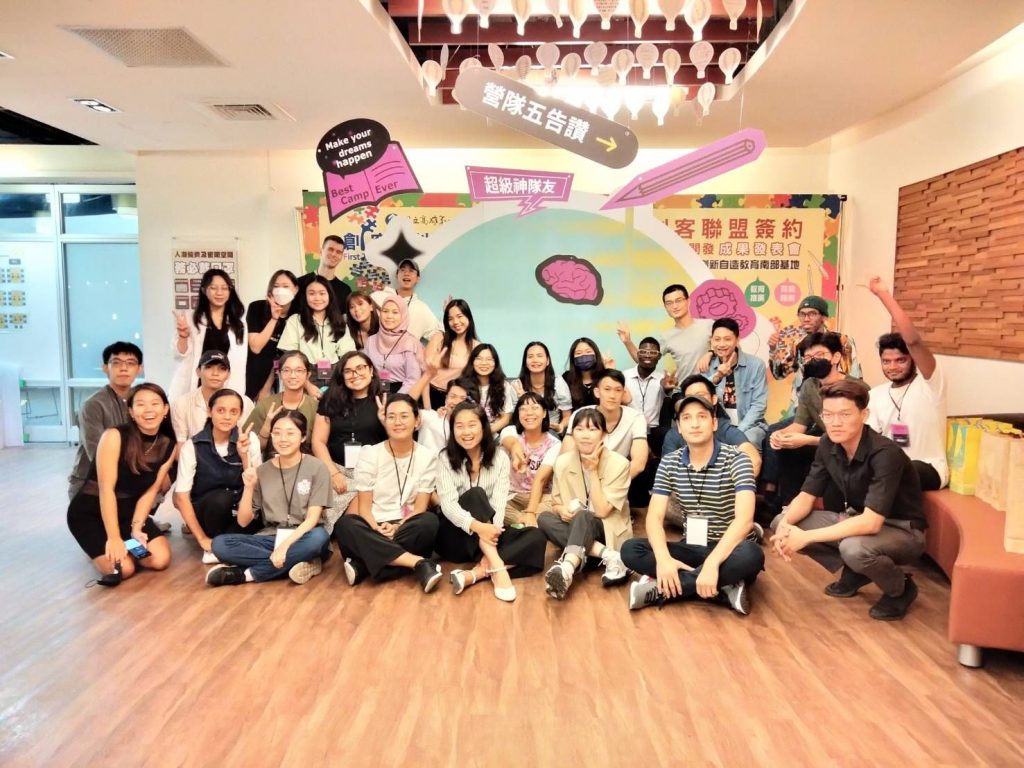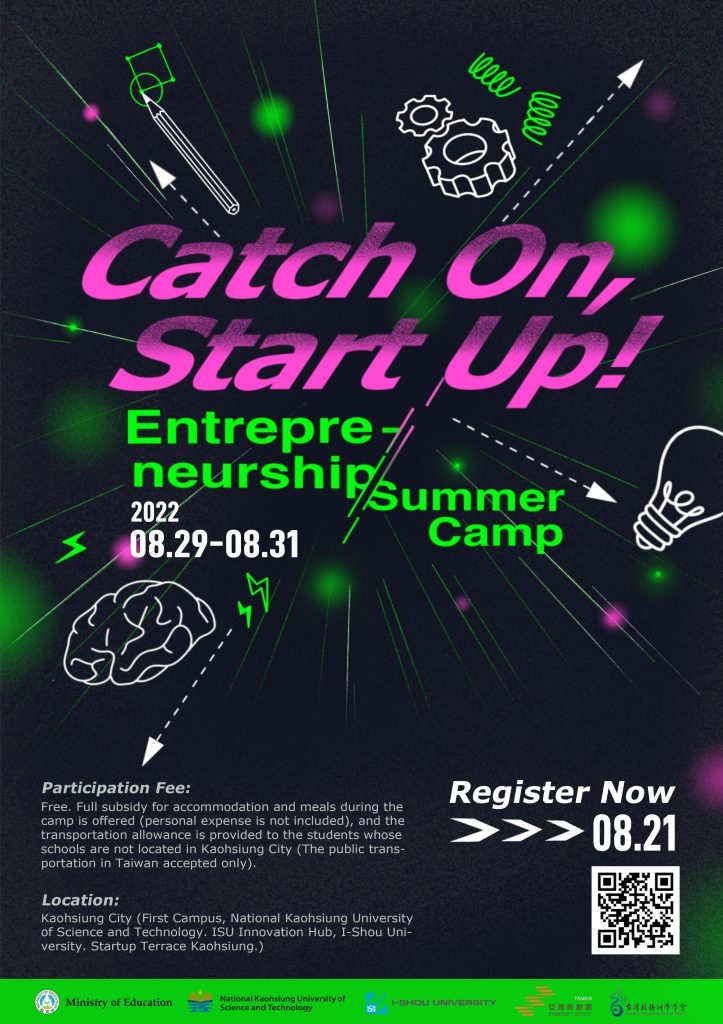 Acceptance List of Global Talent Entrepreneurship Program 外籍人才創新創業培訓計畫錄取名單
Congratulations on the acceptance of the Global Talent Entrepreneurship Program (GTEP)! We are excited to have the 10 teams who have a positive attitude and enthusiasm for the entrepreneurship field join us this year. Through the training of lean courses and the counseling of renowned mentors, not only will the entrepreneur get the latest knowledge in various startup fields, but also have the chance to make friends from different parts of the world. Good wishes on the new journey with us!
Team's Name
Aeons International
AFA
Eatzi
Eduniverse
Happy Swift Nest
Kortech
Mexican Products
MyYogai
Namesake
Ucare Team

Global Talent Entrepreneurship Program Orientation
A 6 months entrepreneurship program targeting on international students, all universities' students are welcome. Join the orientation to know more!
5 courses + 1 startup company visit + 1 demo day

1-on-1 consulting & counseling from market experts

Access to various external entrepreneurial resource
📌Time : 15:00, March 23, 2022
📌Event Type : Online + Offline event 線上線下同步進行
📌Sign Up : https://pse.is/3wvrqt
📌More Information : https://pse.is/3zykvf
📌Organizer : Business Incubation Center, NTUST

2022 NTUST Startups Silicon Valley Incubation Program
Travel to Silicon Valley and other regions in the United States, and receive entrepreneurship training in the United States. Application open until 15th May, 2022. Learn more